The Parkinson Partnership LLP provides specialist advice on VAT and other financial matters for parish, town and community councils in England and Wales. We have provided services to more than 100 council clients, advising on millions of pounds worth of projects, including village halls, pavilions, community centres, offices, theatres and even a swimming pool.
The partnership has agreements with 24 organisations to provide advice to their members and customers, as well as providing quality training for County Associations of Local Councils and bespoke training for organisations and individuals.
Examples of our courses:
Finance for councillors

Introduction to VAT for public bodies
VAT for larger councils

Budgeting and financial management
Contracts and procurement

Transparency and publication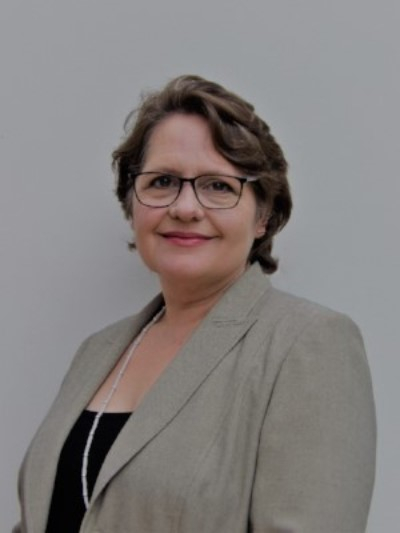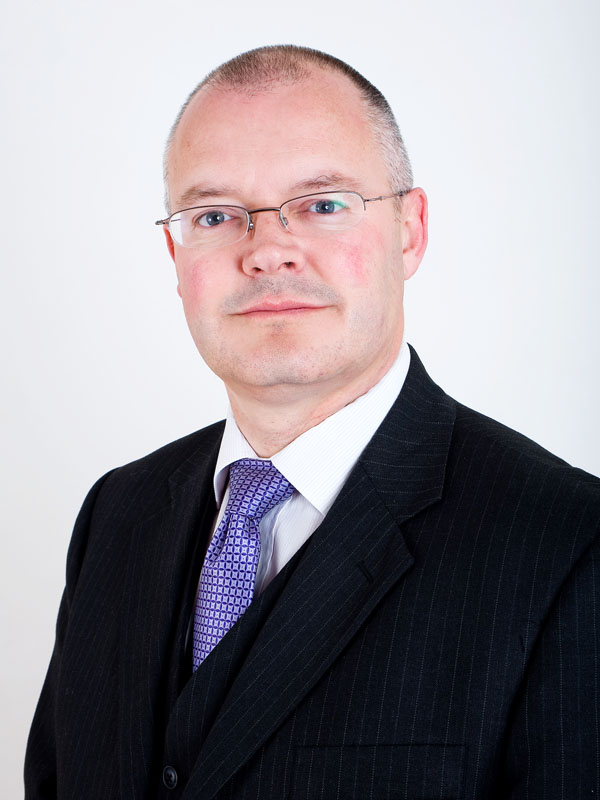 Meet our team
Steve Parkinson is an AAT Licensed Accountant with 34 years experience in the public and voluntary sectors. He was Town Clerk for Alton in Hampshire from 2001 to 2015 and has been delivering training in the local council sector for 12 years.
Debra Smith is an experienced VAT consultant, who started her career as a VAT inspector and is also a parish councillor in Yorkshire.
We understand local councils